Clearly Dental Dapto
Address: 6/51 Baan Baan Street, Dapto, NSW, 2530
Phone: +61 2 4261 1199
Call Now
Book Online
Opening Hours Monday 8:30 - 17:30 Tuesday 8:30 - 17:30 Wednesday 8:30 - 17:30 Thursday 8:30 - 17:30 Friday 8:30 - 17:30 Saturday 8:00 - 13:30 Sunday Closed
Adult Check up and clean (First Time) - 60 mins
$240
Includes:
Dental check up
Gum check up
Clean and polish
X-rays (if you need them)
Fluoride treatment (if you need it)
Personalised treatment plan (if you need it)
Photo assessment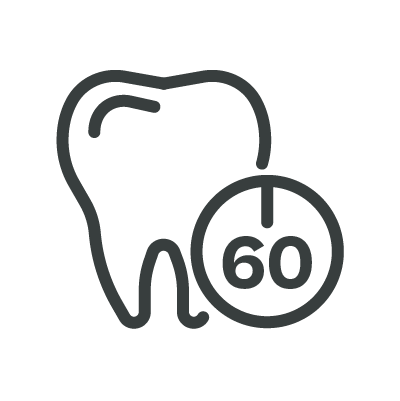 Check up and clean (Return Visit) - 45 mins
$160
Includes:
Dental check up
Gum check up
Clean and polish
Fluoride treatment (if you need it)
Personalised treatment plan (if you need it)
X-rays (if required this cost will be additional)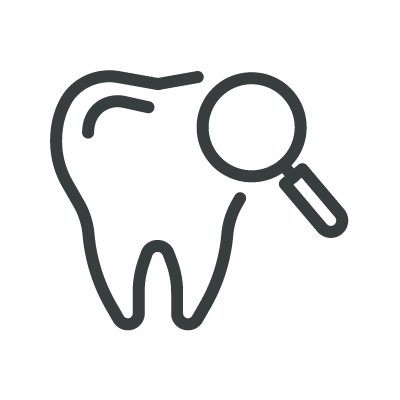 Kids Check up and Clean - 30 mins
$200
For kids up to 12:
Dental check up
Clean and polish
Top tips for little teeth
X-rays (if you need them)
Fluoride treatment (if you need it)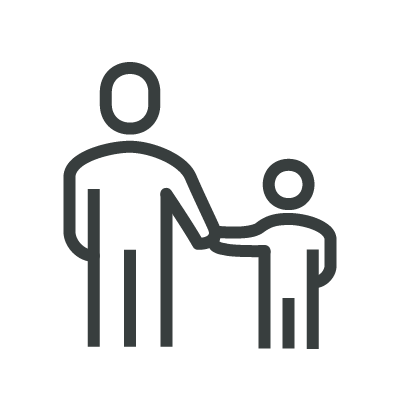 Teenage Check up and Clean - 45 mins
$220
For kids aged 13 – 17:
Dental check up
Clean and polish
X-rays (if you need them)
Fluoride treatment (if you need it)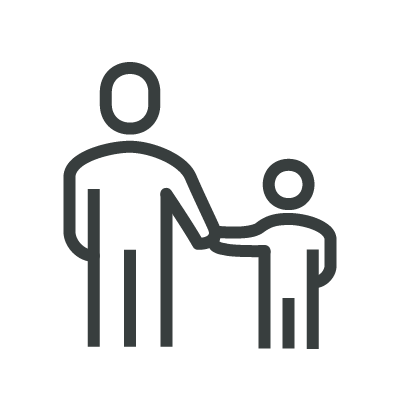 Teeth Whitening - In Chair 90 mins
$550
Includes:
Dental consultation
One In-chair teeth whitening session with dentist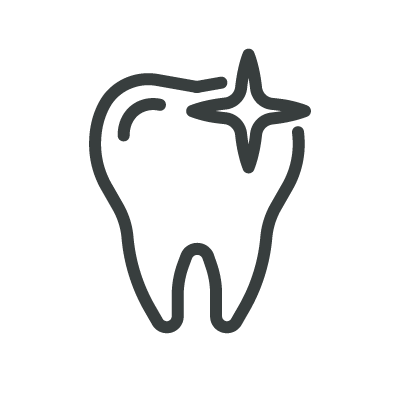 Teeth Whitening - Take Home 30 mins
$450
Includes:
Take home whitening kit based on consultation
Individually made whitening trays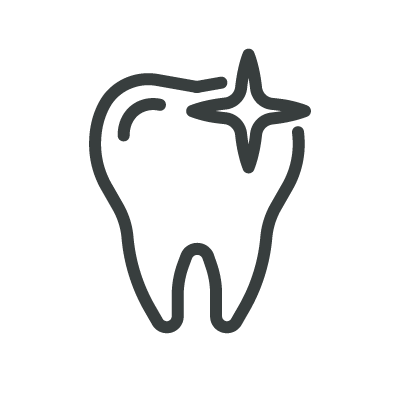 Mouthguard - 15 mins
$200
Includes:
Mouthguard consultation
Mouthguard scan
Take home custom mouthguard
Pickup within a week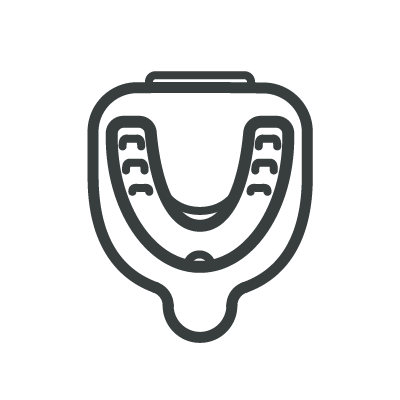 Orthodontics Consultation - 15 mins
FREE
Includes:
Free initial consultation
In-depth discussion
Photo assessment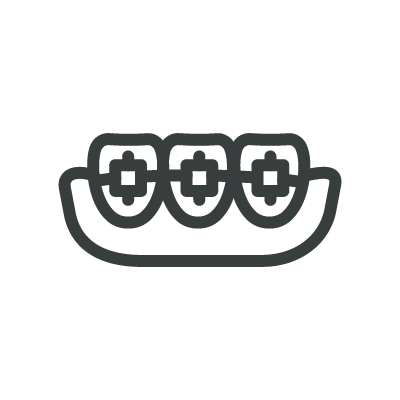 Dental Implant Consultation - 15 mins
$80
Includes:
Free initial consultation with dentist
In-depth discussion
Personalised plan (if you need it)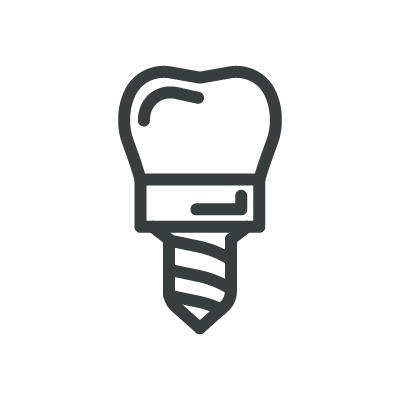 Dr Akshay Sidana (Lead Dentist)
Having graduated from the University of Sydney with a double qualification in Bachelor of Pharmacy and Doctor of Dental Medicine, Akshay is passionate about healthcare and providing the latest evidence based treatment.
Dr Lloyd Claringbould (Dentist)
Lloyd has been practicing for the last 2 years on the central coast and has thoroughly enjoyed working with the team here since starting with us in September this year. Originally from country Victoria.
Dr Ryan Lee (Dentist)
Ryan is a graduate from The University of Adelaide with a Bachelor of Dental Surgery degree. Ryan always wants to see his patients satisfied as he believes that providing a good and ethical care is the number one priority.
Catherine George (Oral Health Therapist)
Catherine completed a Bachelor of Oral Health (Therapy and Hygiene) at Charles Sturt University in Wagga Wagga. She is passionate about making her patients feel more comfortable in a dental setting.
About Us
At Clearly Dental Dapto, our dentists are committed to providing dental service with a personal touch that will exceed your expectations.
Our clinic has been built on the foundations of the original dental practice established in 1953. For many years, our team provided dental services to the Dapto and Illawarra area as Dapto Cosmetic and Family Dental. By joining Clearly Dental we've made a commitment to our patients to provide, clear, simple and straight-up dentistry.
Our dynamic team, are constantly being re-educated and learning from each other so we can continue to provide great dental care and remain ahead of the game.

Our clinical staff are supported by a team purely dedicated to patient care, where they help with coordinating bookings and appointments, as well as the general aftercare aspects for patients visiting our practice. We welcome patients of all ages who need help with their oral hygiene and dental care.
We accept all health funds
Dentistry how it should be.
We want you to feel relaxed and in the know about your visit to the dentist. We provide clear treatment explanations, options and recommendations. Our dental services are clearly priced and clearly explained so you'll always know what to expect. Which, clearly, is how it should be.
About Us