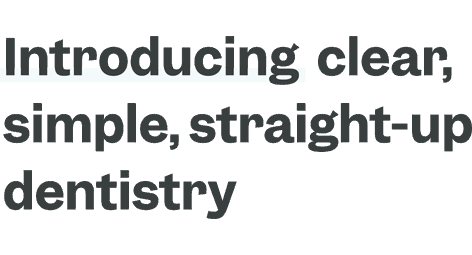 Make a booking today!
Online Booking
Why Clearly Dental?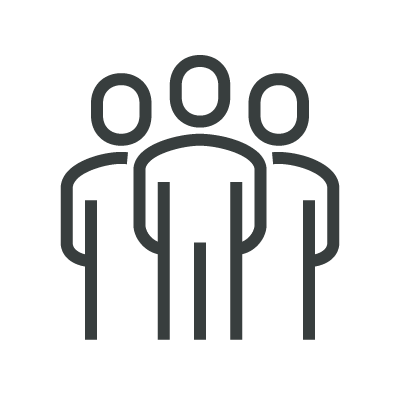 Local dentists backed nationally
Clearly priced, clearly explained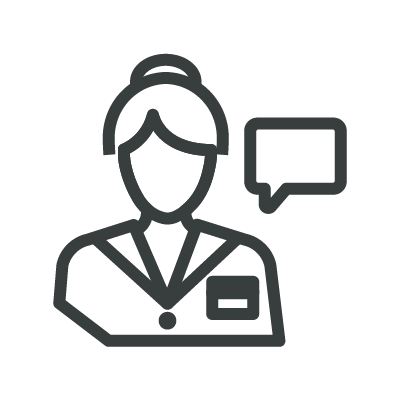 Straight-talking, friendly service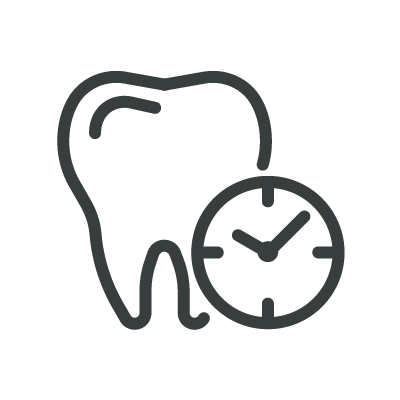 Convenient, accessible opening hours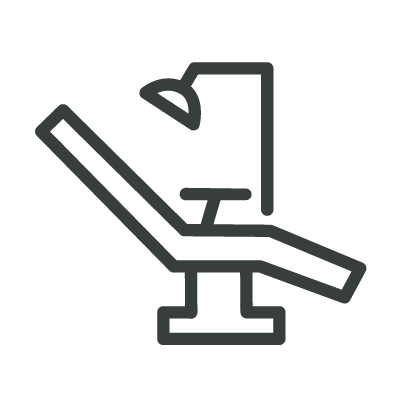 Progressive approach to technology and care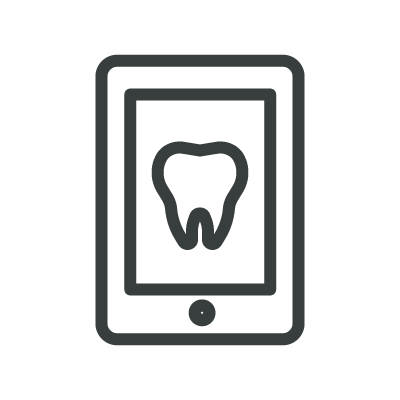 Easy online booking experience
Our Dentists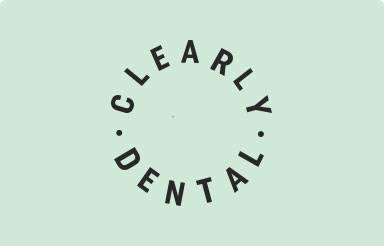 Clearly Dental Kew
Address: 117 Barkers Road, Kew, VIC, 3101
Ph:
+61 3 9853 1811
View Practice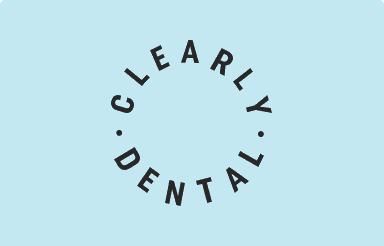 Clearly Dental Dapto
Address: 6/51 Baan Baan Street, Dapto, NSW, 2530
Ph:
+61 2 4261 1199
View Practice
Find out more about our services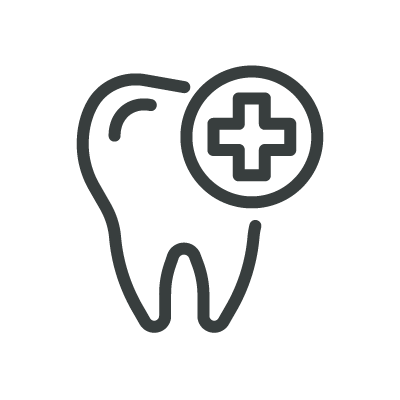 Emergency Dental
Having a tooth ache and being in pain is no fun. Here's what you and your family can expect from booking an emergency appointment with us.
Read more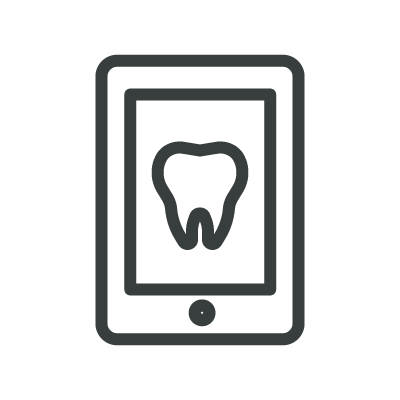 First Time Appointments
Looking for a new dentist? This is what your first appointment with us will look like.
Read more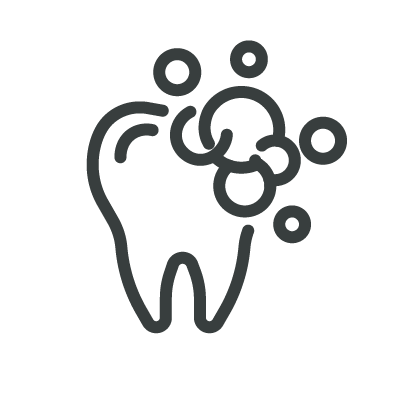 Oral Hygiene Tips
Learn how to look after your oral hygiene health with these tips.
Read more
Dentistry how it should be.
We want you to feel relaxed and in the know about your visit to the dentist. We provide clear treatment explanations, options, and recommendations. Our dental services are clearly priced and clearly explained so you'll always know what to expect. Which, clearly, is how it should be.
About Us