Make a booking today!
Online Booking
Clear, simple, straight-up dentistry.
We think dentistry should be clear, simple, and straight-up.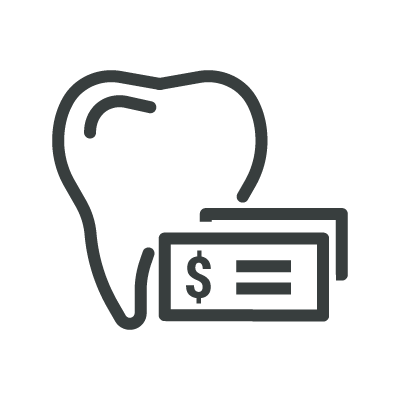 Clear pricing
We let you know costs up-front so you don't bill shock down the track.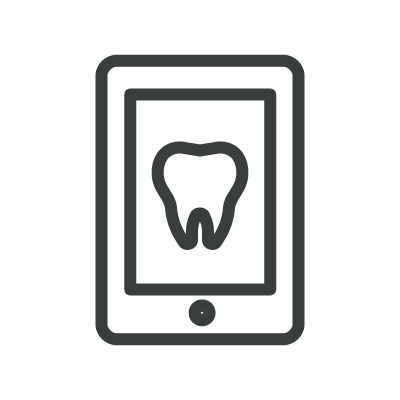 Simple appointments
We've implemented online bookings to save you time.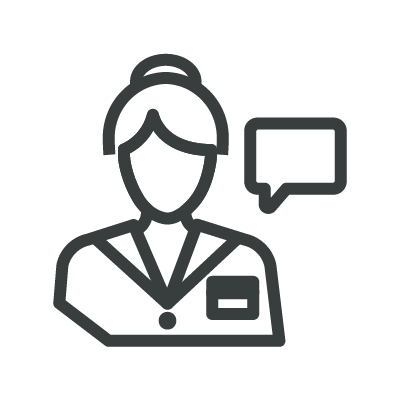 Straight-up advice
We'll explain your options clearly so you can make the decision that is best for you.
Let's be clear on...
Who are we?
We are your local dentist – backed by national scale. We're backed by the expertise and experience of Dental Corporation, which just means you can be confident and rest assured we will provide you with exceptional dental care you can trust. We live in the communities we serve. We are committed to providing you and your family with exceptional dental service. We will also tell it like it is.
Our beliefs
We believe not only in meeting but exceeding our patients' expectations. We believe you deserve cost transparency and access to appointments at times that are convenient to you.
Our focus
Consistency. Because you deserve the best level of care, period. No matter which Clearly Dental you visit – whether it is a family practice, orthodontics, or cosmetics – you'll get the same high standard delivered surprise-free.
Openness. Because we get it. Dentistry comes with a certain level of complexity and confusion, but you can count on our openness and clarity. Really. To us there is no silly question. (Really.) We will share information freely, good and bad, and we'll be completely transparent about the costs of your treatments.
Passion. Because confidence is key. We love what we do and why we do it. There is nothing more satisfying than helping you look and feel the best version of yourself.
What this means for you
We are opening up the complex world of dentistry to you, giving you easy access through extended opening hours, treatment clarity, and transparency with costs.
We say no to surprises or hidden costs and yes to full transparency in everything we do. Our dental services are clearly priced and clearly explained.
We know you want a local dentist who's clear, one that explains everything upfront and one that never springs surprises on you at any stage. Clearly Dental is here to change dentistry from within. To show everyone how it should be done, and to becoming a leader in transparency, access, and convenience.
Accredited to national standards
Our Clearly Dental practices are accredited to the National Safety and Quality Health Service (NSQHS) standards. As of February 2021, all Clearly Dental practices have been re-accredited for three years. Have peace of mind you're visiting an accredited dental practice that is committed to providing you with safe, high-quality dentistry and oral health care.