Clearly Dental Kew
Address: 117 Barkers Road, Kew, VIC, 3101
Phone: +61 3 9853 1811
Call Now
Book Online
Opening Hours Monday 9:00 - 18:00 Tuesday 9:00 - 18:00 Wednesday 9:00 - 18:00 Thursday 9:00 - 18:00 Friday 9:00 - 18:00 Saturday Closed Sunday Closed
Adult Check-up and Clean (New Patient) - 60min
$499
Includes:
Dental check-up
Gum check-up
Clean and polish
X-rays (if you need them)
Intraoral photographs
Fluoride treatment (if you need it)
Personalised treatment plan (if you need it)
Photo assessment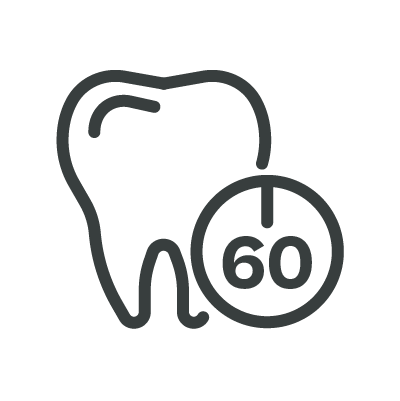 Adult Check-up and Clean (Return Visit) - 30 mins
$249
Includes:
Dental check-up
Gum check-up
Clean and polish
Fluoride treatment (if you need it)
Personalised treatment plan (if you need it)
X-rays (if required, this cost will be additional)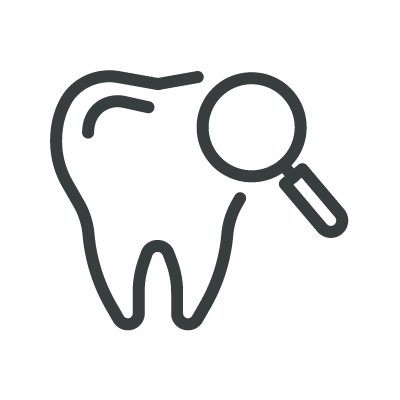 Kids Check-up and Clean - 30 mins
$199
Includes:
Dental check-up
Clean and polish
Top tips for little teeth
X-rays (if required, this cost will be additional)
Fluoride treatment (if you need it)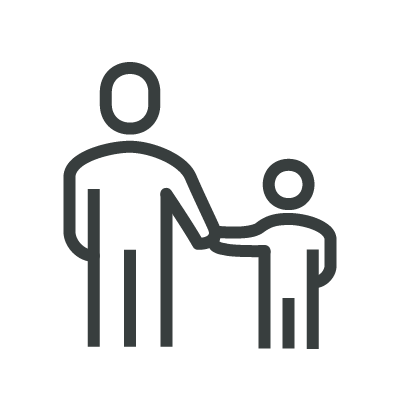 Teeth Whitening (In-Chair) - 90 mins
$599
Includes:
Dental examination
One In chair teeth whitening session
4 x 15-minute whitening sessions
Relief gel treatment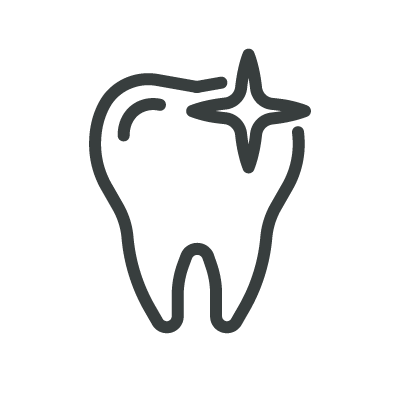 Teeth Whitening (Take-Home) - 20 mins
$399
Includes:
Dental examination
Take-home whitening kit based on consultation
Individually-made whitening trays
Three pack whitening gel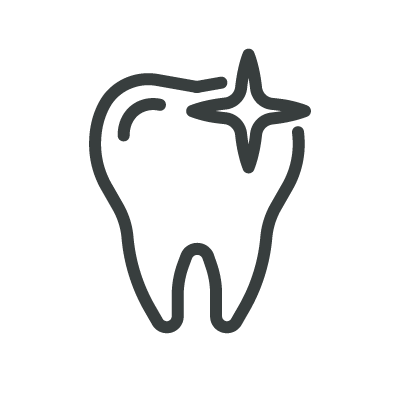 Mouthguard - 15 mins
$239
Includes:
Mouthguard consultation
Mouthguard scan
Take-home custom-made mouthguard (standard thickness)
Pickup within a week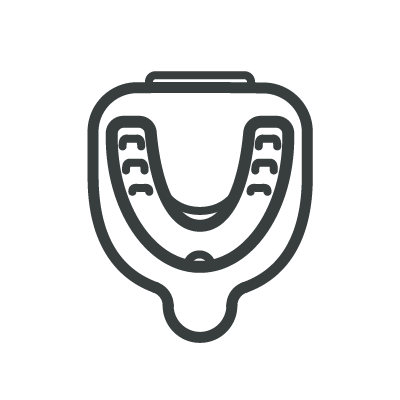 Orthodontics Consultation - 10 mins
FREE
Includes:
Free initial consultation
Assessment of suitability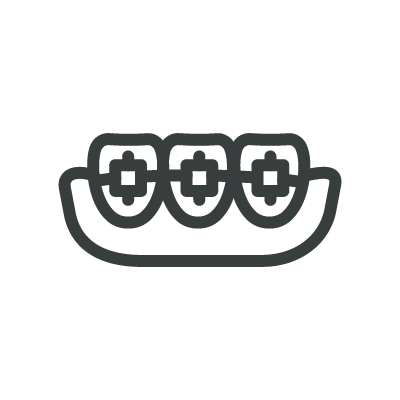 Dental Implant Consultation - 10 mins
FREE
Includes:
Free initial consultation with dentist
Assessment of suitability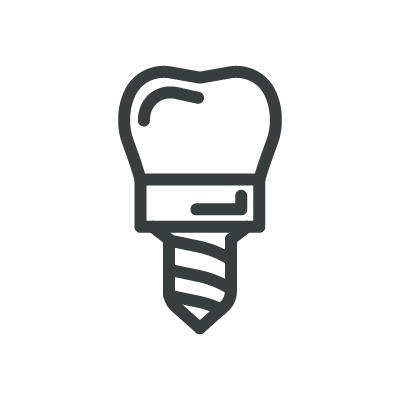 Dr Andre Collins (Lead Dentist)
Andre is originally from South Africa, where he obtained his dental degree in 2000. He then furthered his career in the UK and in Australia, gaining vast experience in all aspects of general dentistry. Andre is also qualified in Oral Surgery and Implantology and is a registered Invisalign™ provider.

With a keen interest in restorative dentistry and experience in digital dentistry, Andre believes a digital approach can reduce overall patient anxiety and improve patient experience.

Andre is a dad of three, a keen rugby fan, and a regular at the beach in summer.
Dr Loveleen Tiwari (Dentist)
Having practiced general dentistry in the outskirts of the Perth metropolitan region, Loveleen has a broad scope of experience in all aspects of general dentistry, including endodontics, periodontics, and Invisalign™.

Loveleen's caring, kind, and compassionate nature means she is the perfect dentist to look after the needs of children, families, and geriatric and special needs patients. She is constantly developing and expanding her career, especially given her passion for forensics
About Us
At Clearly Dental Kew, you'll find a bunch of compassionate and caring individuals who are committed to providing long-lasting dentistry in a clear and transparent manner.
For many years, we took care of the community's dental needs in the local Kew area and surrounds as All Day Everyday Dental Kew. By joining the Clearly Dental brand, we are making the commitment to provide you with clear, simple, and straight-up dentistry. Our friendly team are still all the same. You'll find us at the same location, just with a new look and feel (and a fresh coat of paint!).
It's important to us that you know what to expect with pricing and treatment inclusions because we get it - dentistry comes with a certain level of complexity and confusion. At Clearly Dental Kew, we're here to share all the information with you, the good and bad, so you can be empowered to make the best decision that is right for you.
We accept all health funds
Dentistry how it should be.
We want you to feel relaxed and in the know about your visit to the dentist. We provide clear treatment explanations, options, and recommendations. Our dental services are clearly priced and clearly explained so you'll always know what to expect. Which, clearly, is how it should be.
About Us